Laser Cutting Brisbane
At Laws Laser, we manufacture components for the signage and display industry, landscape gardeners, street and gallery art community as well as craft and hobby interest groups. We pioneered laser cutting in Brisbane over 30 years ago.
We design and cut decorative screens, stencils and parts in stainless steel, steel, aluminium and various other materials for a wide range of uses.
Safety & Compliance Tags
Safety & compliance tags are one of our new core product ranges. We laser cut industry standard & custom designs for tags from various plastic and metal materials that conform to regulatory safety requirements.
Sign & Display Industry
We laser cut components to make a wide range of signs from various materials.
Steel, Stainless & Aluminium
Our lasers are capable of cutting & etching many types of metal, acrylic and timber.
Street, Landscape & Gallery Art
We service the art community by assisting with laser cutting services for art & sculpture.
Decorative Screens
Privacy & decorative screens are available in a wide range of existing or custom designs.
Stencils
We laser cut stencils from various materials for signage and other applications.
Manufacturing
Our capabilities include cutting parts for a wide range of manufacturing and hobby uses.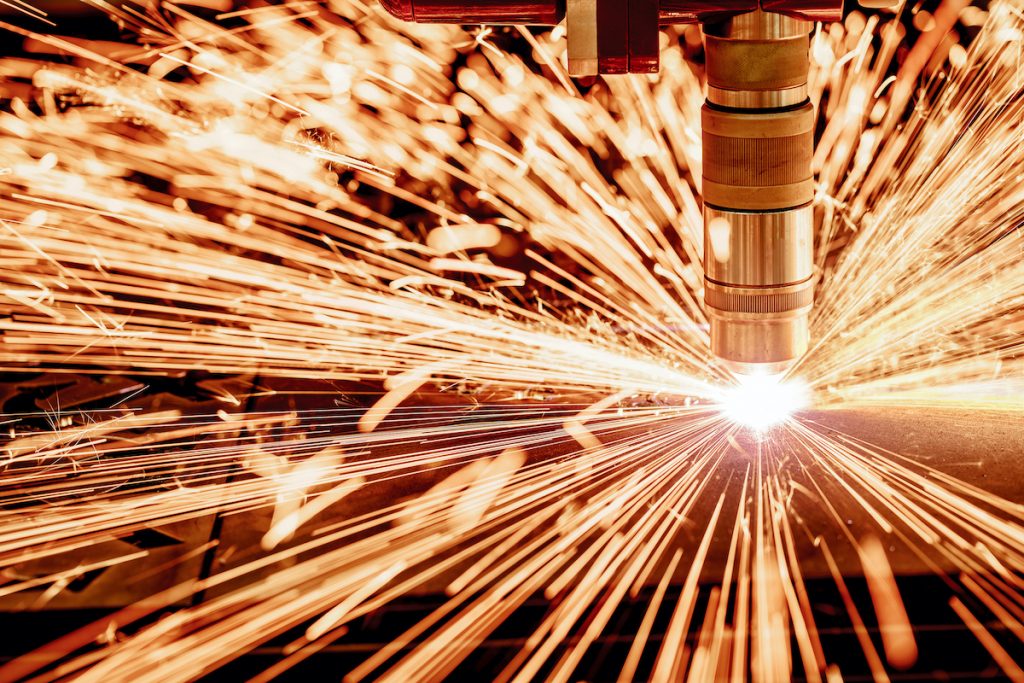 High Tech Laser Cutting Services
Laws Laser have four laser cutting machines all operating automatically and linked to CAD programs and in-house design capacity.
Laws Laser specialise in high quality production outputs and are able to laser cut, etch and router a wide range of materials.
Laws Laser Pty Ltd
Family Owned for 130 Years
Over 30 Years Ago
Pioneered Laser Cutting
4 High Tech
Specialised Laser Cutters
why Choose Laws Laser as your partner?
Over 30 years ago, we pioneered laser cutting here in Brisbane and continue to assist a wide range of clients to compete more effectively in their individual markets.
With the ever changing market demands, we continue to research and develop our techniques and are able to offer a comprehensive and personal service.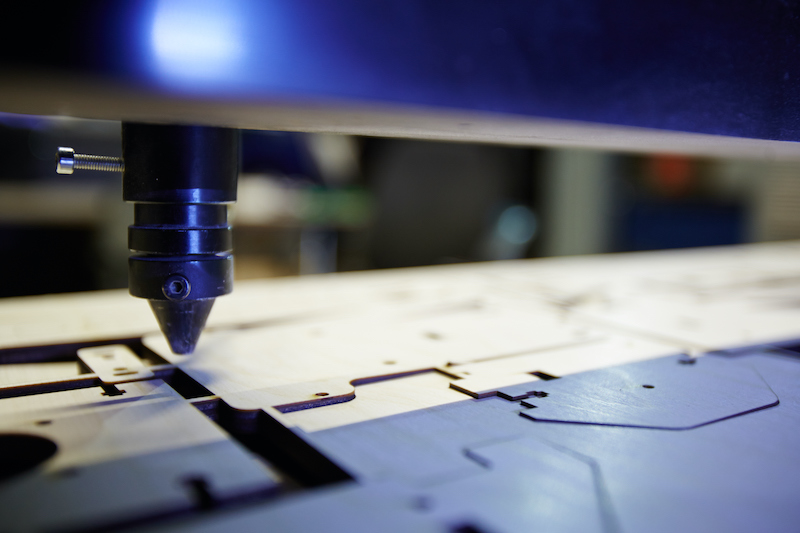 Laser Cutting For Small Business
Whether you have a single one time laser cutting requirement or need multiple items cut on an on-going basis we can assist.
Craft & Hobby Needs
We also cater for craft and hobby enthusiasts that require special parts laser cut from a wide range of materials.
Custom Designs
We can assist with custom design for your project from laser cut privacy screens through to signage options.
what can we offer?
Fast Service & Turnaround
We aim to respond to quote requests on the same day. At the time of quoting your laser cutting project we will provide you with an accurate delivery time.
Competitive Pricing
We ensure our pricing for materials and laser cutting services is competitive with other laser cutting businesses that offer similar a quality of work.
High quality materials & results
At Laws Laser, we only use high grade materials for laser cutting to ensure the end result is of the highest calibre.
Industry Experience
As we pioneered laser cutting in Brisbane over 30 years ago, we have industry experience that is second to none.
what Do people say about us?
I wanted to just flick you a quick email thank you to show my appreciation for getting this job knocked over for me nice and fast. It was supplied exactly as I needed and worked well, client is happy, please pass on my thanks to all involved.
– Barry Clegg, Clegg Media